Keep your members informed and safe!

TWO-WAY REAL TIME MESSAGING WITH TEXT, VOICE, VIDEO AND IMAGES
Use the message tools of today. Text, voice, video and images provide today's tools for effective communication.

MASS NOTIFICATIONS
Members need to always be connected. Keep your team informed so they can help your organization grow.

ALERTS AND PANICS
Don't assume a text message or email will get someone's attention when a crisis unfolds. Alerts and panics with audible sirens let your staff know immediately it is time to take action.

ALL MESSAGES RECORDED FOR SAFETY AND SECURITY
Make sure your organization is in control of your communication. CrisisGo archives all messages, and adds additional layers of safety for you and your staff.
Features that work for you.
Keep your members safe on
the go with CrisisGo.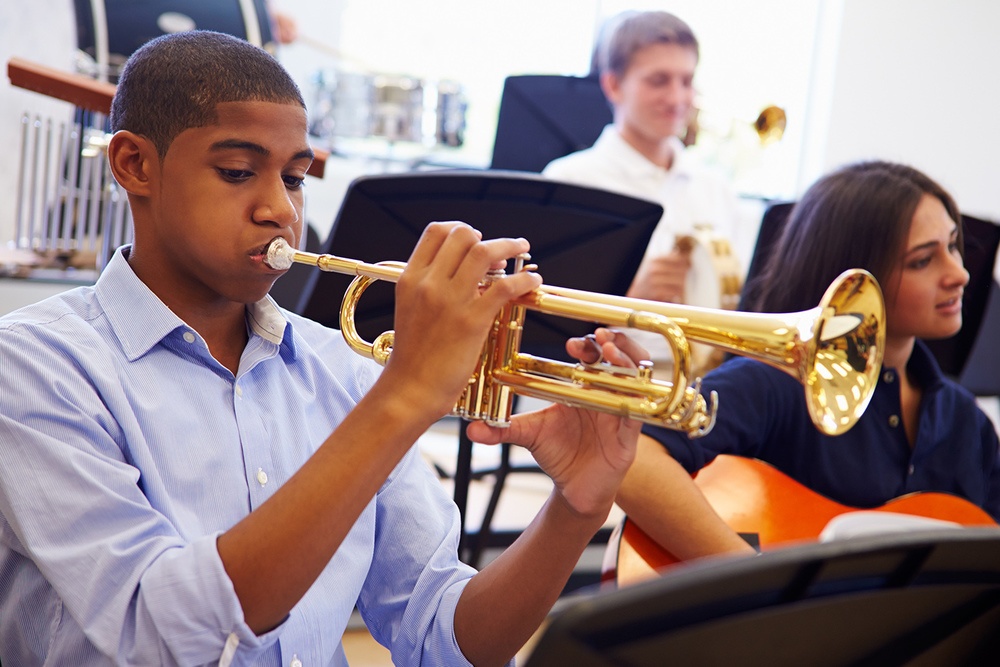 Mass Notifications
During emergencies, audible alerts and text messages are sent to everyone that has the CrisisGo app. Redundancy makes sure more people are informed and allows the maximum time to get to safety.
Two-Way Multimedia Messaging
Multimedia messaging allows people to communicate fast, letting multiple people know if a situation. Coordination of groups is now possible during an emergency because everyone in the organization has instant access to the right people who can help them.

Alerts
CrisisGo gives you a complete suite of online tools to maintain and update your plan. By simply clicking Publish, CrisisGo's mobile app instantly updates your emergency plan on all of your employees', vendors', & customers' devices. CrisisGo's Calendaring system helps you plan and monitor your drills and engagements. CrisisGo's console keeps records of all incidents and helps you maintain continuous improvements.

Panics
Mobilize your continuity plan so your employees can maintain your utility operations with little disruption. Give everyone in your organization instant access to critical information and two-way communications when your organization is affected by unforeseen crisis situations.