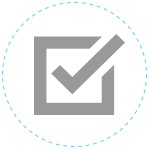 Facilities Audit Checklist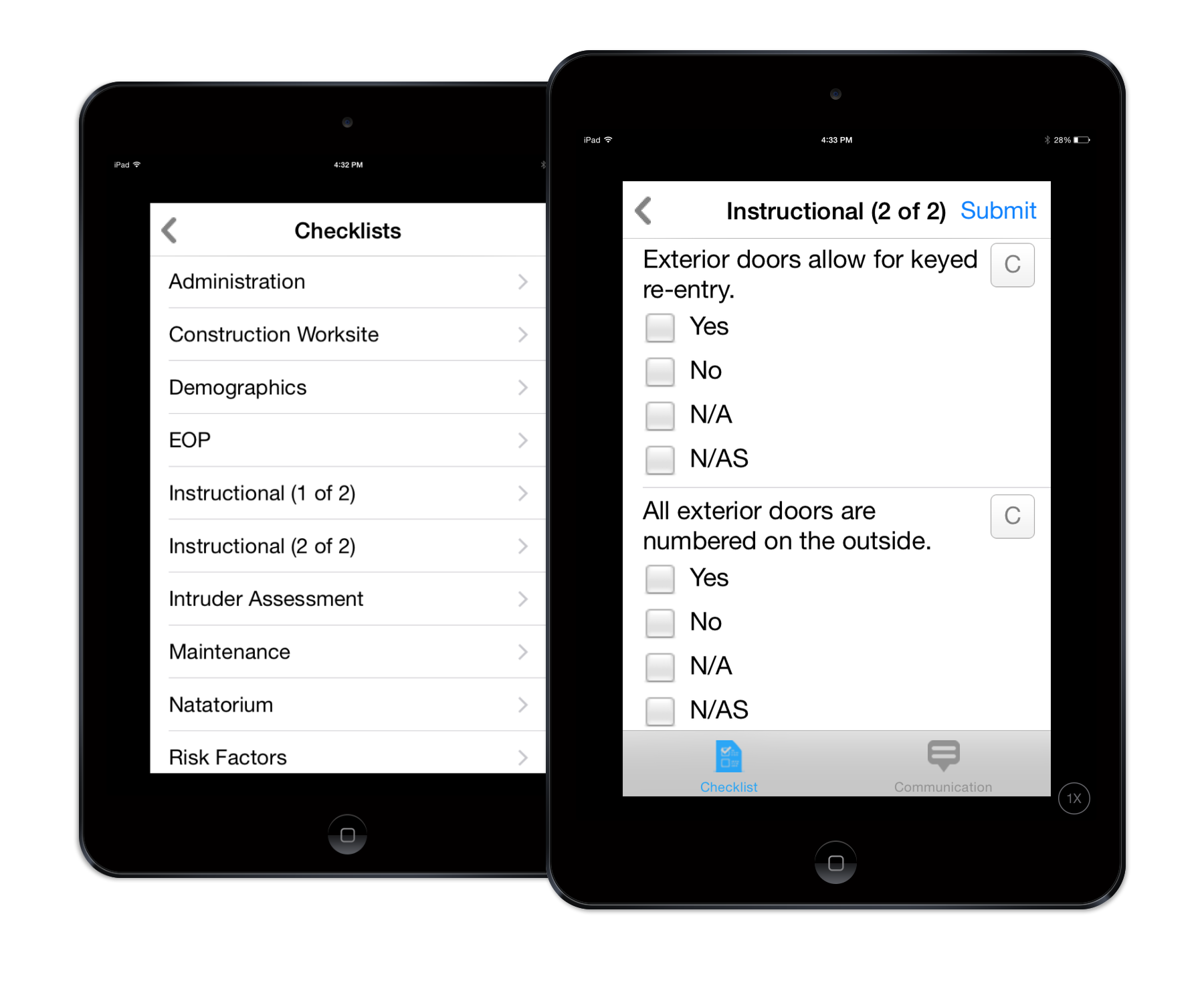 To improve safety and security and to remain prepared for any type of emergency is a difficult challenge. The CrisisGo Facilities Audits tool should focus on the identification of facility hazards, access control procedures, Emergency Operations Plan, drills and exercises, and school climate. Data collected from the audits should be used to assess the safety and security of a district's facilities and address any concerns that may have been discovered. This flexible, interactive tool allows staff to use their mobile devices to collect information and submit it immediately back to the portal for final reporting. No more excel spreadsheets or paper recording. Faster, easier and more accurate.
---
Crisis Go is an app that takes your emergency response plan
out of the 3-ring binder and puts it into staff member's
smart phones, tablets, or computers.