Keep Those Close To You Closer with CrisisGo's Communication Circle.
Features that work for your family.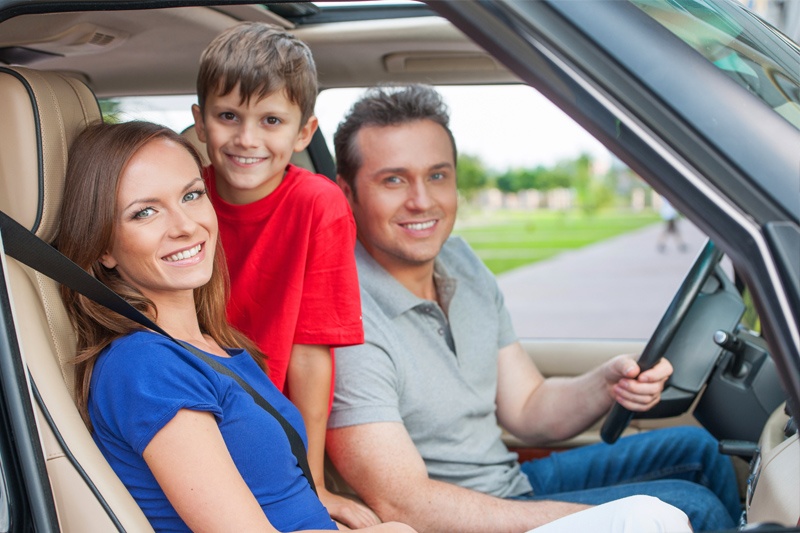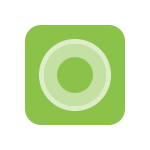 Family Circle.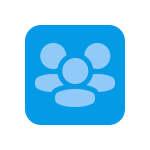 Create and Connect - Group
Use CrisisGo for any organization where you need to communicate vital
information so that group members are aware and informed.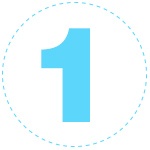 Create your own group.
Groups can be up to 15 people. Have them download the app and stay connected to your organization.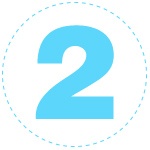 Enjoy keeping people informed with the best multimedia tools in the world.
If safety is a concern at your small organization turn on alerts and panic tools.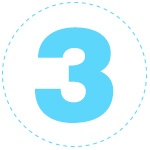 Completely Free.
Completely Free for up to 15 people in
a group. More than 15 people?
Click here for pricing.