Property Management
Transform the way you coordinate and communicate with tenants and responders so people are safer on your property.
Features that work for your business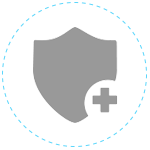 Comprehensive Risk Management
Create a fully-protected environment with CrisisGo.
Reach anyone and everyone within seconds.
Safety Calendar for Drills and Engagements
Don't get behind meeting your required safety drills. Use CrisisGo's Calendaring system to schedule light and medium-engagement drills for your staff. With the CrisisGo app, staff can do mini-drills right from their desks.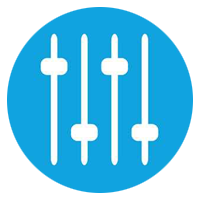 CrisisGo Console
With the CrisisGo reporting console, business owners and managers can simply fill in fields to create incident reports for police, governmental entities, and state agencies.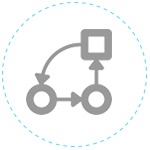 Business Continuity Plans
You can't afford to have your operations go down when an emergency strikes.
Ensure continuous customer service for your business through CrisisGo.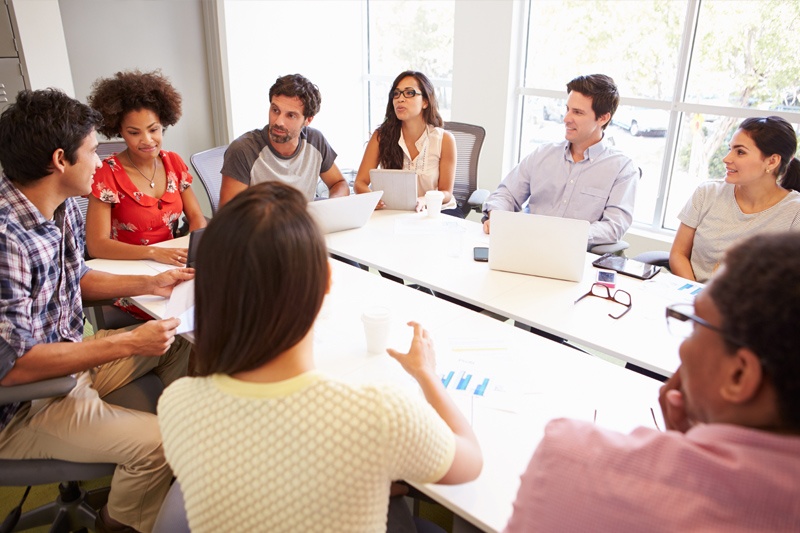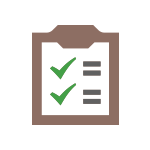 Checklists
Critical operational checklists are based on crisis type and your staff's role. Checklists enhance response success and lead to better outcomes.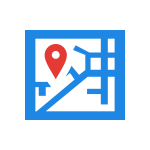 Maps and Documents
Maps and documents provide visual aids during crisis. From evacuation routes to CPR instructions, provide the tools your team needs to be successful. Share your up-to-date maps with local law enforcement and fire through the app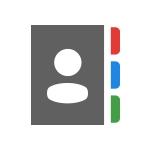 Emergency Contacts
Connect the correct people in your organization with the outside responders. Maintain a single emergency responder contact list for so all staff have up-to-date phone numbers and email addresses.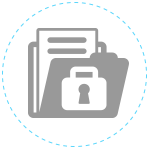 Security and Data Protection
The CrisisGo application requires a username and password to access any information within the app. A business also has the ability to disable a user through the CrisisGo web portal . When a user is disabled, the CrisisGo app will remain on their device until it is deleted but the user will no longer be able to access the information in the app. All history from that user remains stored in the web portal.