In both sports and safety response, your team needs Speed, Communication, and Practice.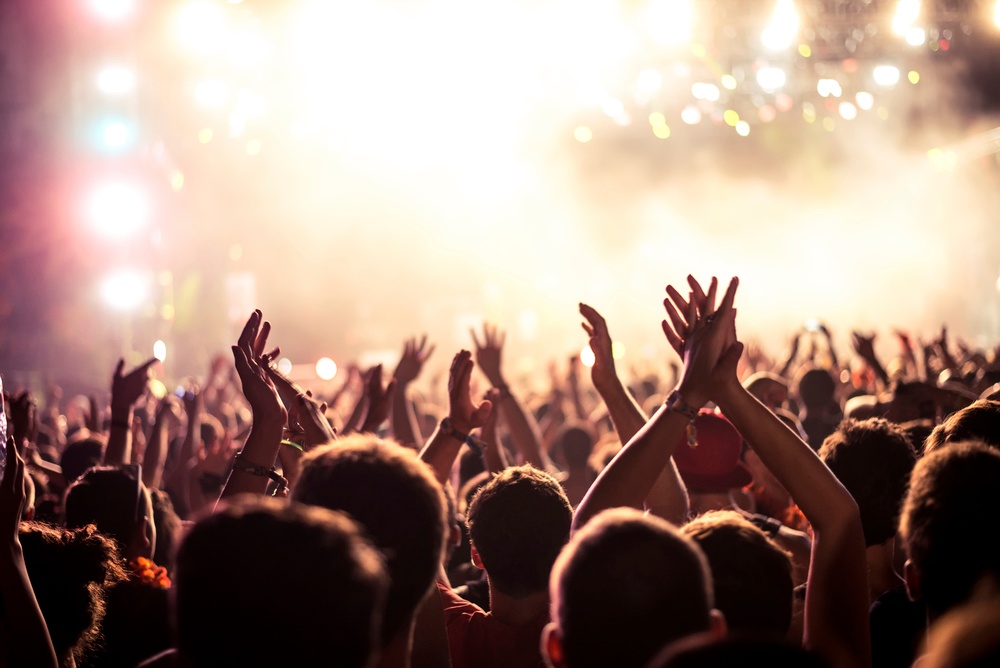 Venues
Today security goes into overdrive around every big international sports or music event. Event safety planning and practice has been limited to a few staff members with deep knowledge and skill. In today's world, we need everyone on our staff to be safety aware and ready. CrisisGo provides your staff with access to your critical response protocols and keeps them informed with two-way real time communication, alerts and panic buttons. Every staff member and guest are responsible for a safe venue.

Stadiums & Arenas

Hotels & Conference Centers

Running & Bicycle Races

Motor Racing

Amusement Parks

Fairs & Festivals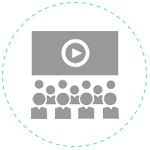 Comprehensive Risk Management
Safety Calendar for Drills and Engagements
Don't get behind meeting your required safety drills. Use CrisisGo's Calendaring system to schedule light and medium-engagement drills for your staff. With the CrisisGo app, staff can visualize their steps in the drillright from their assigned location. Staff learn how to communicate using CrisisGo.
Monitor an On-going Crisis
With the CrisisGo dispatch app, security and local law enforcement can have constant information from maps and documents to real-time messaging. From the CrisisGo web portal, administrators can see incoming dates and timestamps of tasks completed by staff as they move staff and guests to safety.
User Management including LDAP integrations
CrisisGo can interface with Active Directory, LDAP, and User Management systems so that personnel changes can be seamlessly updated throughout the school year.
Facilities Audit
Audits should be an ongoing process with the aim of identifying hazards, threats, and vulnerabilities that might pose a danger to life or property and/or may interfere with a safe, secure and healthy environment for fans and staff. With the CrisisGo mobile app, the process is quick, efficient, and its accounting functionality makes it priceless.
Post crisis event reporting
With the CrisisGo reporting console, administrators can simply fill in fields to create incident reports for the organization, police, and state agencies.
Tip reporting
Through the reporting console, administrators can monitor incoming anonymous tips. Tips allow fans the ability to see something, say something, without drawing attention to themselves.
Ongoing Communications with Fans
CONNECTING FANS TO YOUR SAFETY NETWORK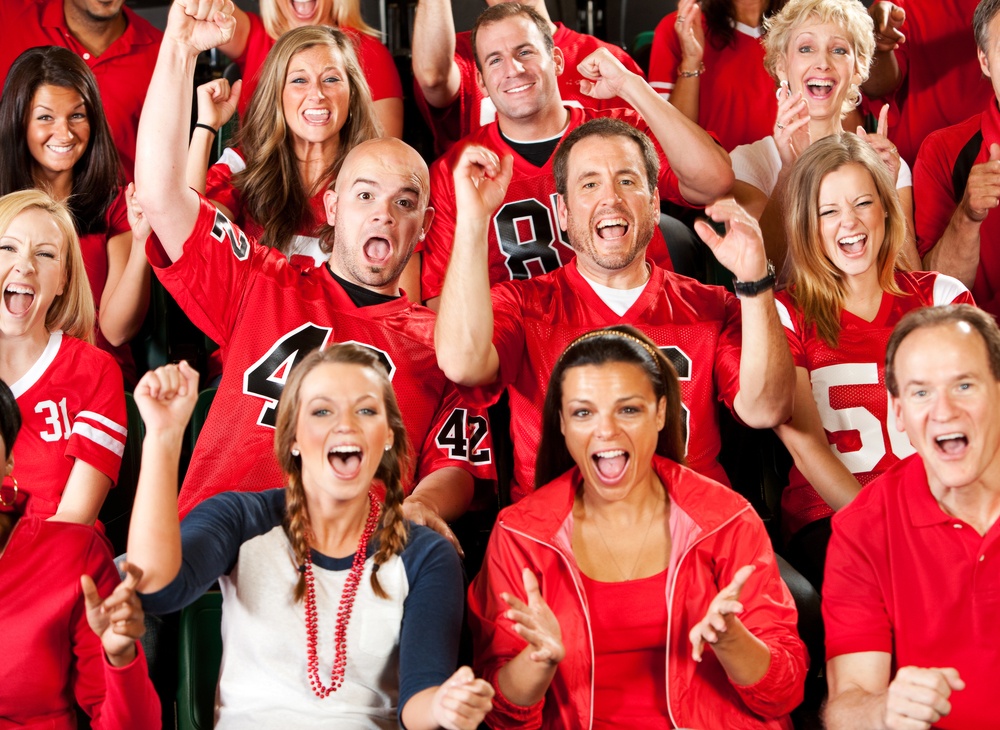 THE EASIEST WAY TO ENGAGE FANS
Have fans download the Crisisgo app when they enter the facility to get up-to-date safety information. Fans can also use the app for family safety by using the CrisisGo Family Circle. It is now easy to keep track of where everyone is in your group, find your children when they walk away and meet everyone at the right location when exiting the venue.
True Engagement
Connect with all fans with text, images, video and audio. Real two way messaging with the guest services activates the communication channel. Anonymous incidents can be submitted by fans, so they can help keep the venue safe. No more giving out personal cell phone numbers or making people text messages. Safety communication is only a click away.
Complete Control
Automatically connect with the right people, but also have the ability to allow others to join the group with your permission. All messages are recorded for your protection and the safety of your fans.