Take your emergency plan out of the 3-ring binder and improve communication when emergency strikes.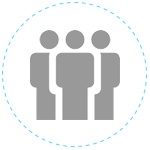 Crisis Management Team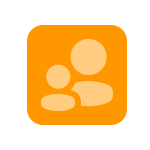 Authorized persons would have their specific reunification roles along with the updated daily rosters of students for each building. Each student's name is linked to a list of all authorized parents or guardians. Using the app, students are checked in and out of each stage while maintaining accuracy and complete visibility of the process. A portal also shows the reunification progress occurring at multiple sites simultaneously.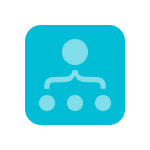 NIMS Incident Command Activation
With CrisisGo's communication tools, incident commanders and responders will be able to maintain NIMS protocols with standardized communication and command structures.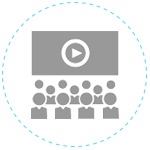 Planning and Risk Management
Safety Calendar for Drills and Engagements
Don't get behind meeting your required safety drills. Use CrisisGo's Calendaring system to schedule light and medium-engagement drills for your staff. With the CrisisGo app, staff can do mini-drills right from their classroom.
Monitor an On-going Crisis
With the CrisisGo dispatch app, local law enforcement can have constant surveillance of live-streaming video for multiple districts. From the district's CrisisGo web portal, administrators can see incoming dates and timestamps as events occur.
User Management including LDAP integrations
CrisisGo can interface with districts' Active Directory/LDAP/User Management systems so that personnel changes can be seamlessly updated throughout the school year.
Facilities Audit
Having a comprehensive facility custodial and maintenance program is a school district's foremost tool for protecting its investment in school facilities. But, doing one with a paper-based system is expensive and time consuming. With the CrisisGo mobile app, the process is quick, efficient, and its accounting functionality makes it priceless.
Post crisis event reporting
With the CrisisGo reporting console, administrators can simply fill in fields to create incident reports for police, school boards, and state education agencies.
Tip, bullying and student reunification reports
Through the reporting console, administrators can monitor incoming anonymous tips regarding bullying activities submitted by students or other personnel. The console also allows administrators to see the reunification efforts and results occurring in multiple locations.
Daily Communications with Parents and Students
CONNECTING TEACHERS, STUDENTS AND PARENTS AUTOMATICALLY
THE EASIEST WAY TO ENGAGE STUDENTS AND PARENTS
Use the school district provided login and password and you will be automatically connected to your child's message groups. Get reminders, homework assignments and other valuable information from the classroom instructors.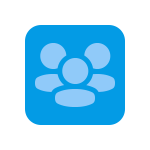 True Engagement
Connect with all students and parents with text, images, video and audio. Real two way messaging with the instructor activates the communication channel. No more giving out personal cell phone numbers. Safety communication is only a click away.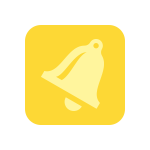 Complete Control
Automatically connect with the right people, but also have the ability to allow others to join the group with your permission. All messages are recorded for your protection and the safety of your students.
Student Assistance
Keeping Schools Safe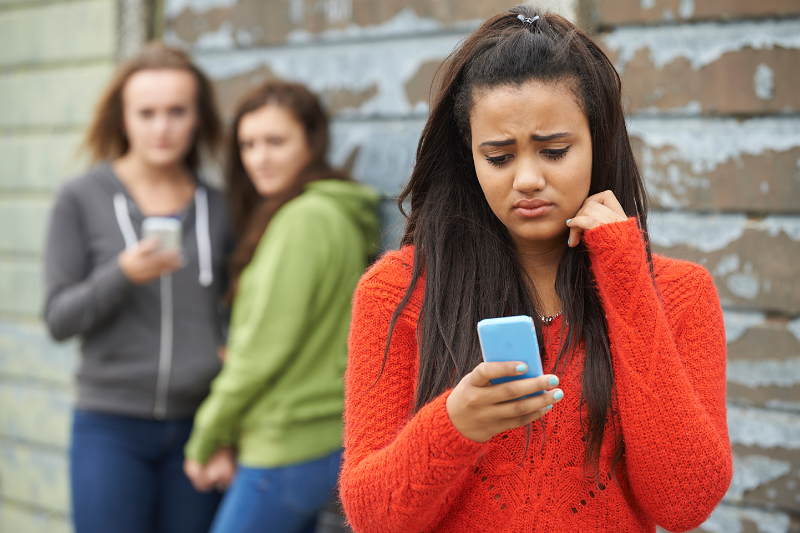 Students Submit Tips for Guns and Drugs
Allow students to anonymously notify administrators of situations involving bullying, drugs, weapons on campus, etc.

Bully Report Immediately Sent to Building Administrator
Stop bullying in its tracks by monitoring bullying activities as they unfold.

Administrators can opt to use GPS when receiving panic notifications from students when in distress.